1. Ready Player One
Ready Player One is, hands down, one of the best sci-fi movies related to video games. A lot of things are different in the movie as compared to the book. However, Spielberg has beautifully captured the overall essence of the story. Watching the movie for the first time made me wanna travel to a future where such technology exists, so that I can have the same experience. If you've read the book and loved it, you might not like the changes made in the movie. But overall you're gonna love it for sure. If you have neither read the book nor watched the movie, I'd recommend you to watch the movie first and then read the book so that you can enjoy both.
2. Pixels
Pixels is a sci-fi action comedy that is all about arcade games. However, there is a slight twist to the portrayal of game characters and you need to watch the movie to find out what it is. Adam Sandler is totally fun to watch, as usual. Watch it now if you haven't yet.
3. Spy Kids 3D: Game Over
The third instalment of spy kids is the first movie featuring a video game world that I watched. Since the movie came out in 2003, the VFX might seem a bit odd as compared to the newer movies on this list, but it's still a fun movie to watch. I guess most of you might have watched it and liked it as kids, and watching it again could be fun as well.
4. Gamer
The 2009 film Gamer is a great sci-fi flick. It is about an online game where the player controls a real human being. The plot of the movie is good and it's overall a good movie to watch if you like movies from this genre.
5. Jumani: Welcome To The Jungle
If you loved Jumanji and Spy Kids 3D as kids, you will totally love this movie. The plot is similar, yet different from the first movie. Basically, the first movie was about a board game that brings out all wild creatures when played, whereas this one is about a video game that transports the players into the game's world, which is a forest.
6. Noobz
Noobz is not a sci-fi but a comedy film about four friends in their quest to take the top prize at the Cyberbowl Video Game Championship in Los Angeles, and prove that all of those hours playing Xbox were spent wisely. I got to know about this movie just today while I was searching for similar ones. So I haven't watched it yet and I'm gonna watch it right after completing this post. It is going to be fun I know because any movies that have something to do about video games, I always love them. And if you are anything like me in this matter, I'm sure you'll love it too.
7. Tron: Legacy
How can I possibly forget Tron: Legacy when we are talking about sci-fi and video games. Tron Legacy is one of the few movies that never bore me, no matter how many times I watch. Most of you might have watched it as well. But watching it again is always a pleasure.
8. Wreck-It Ralph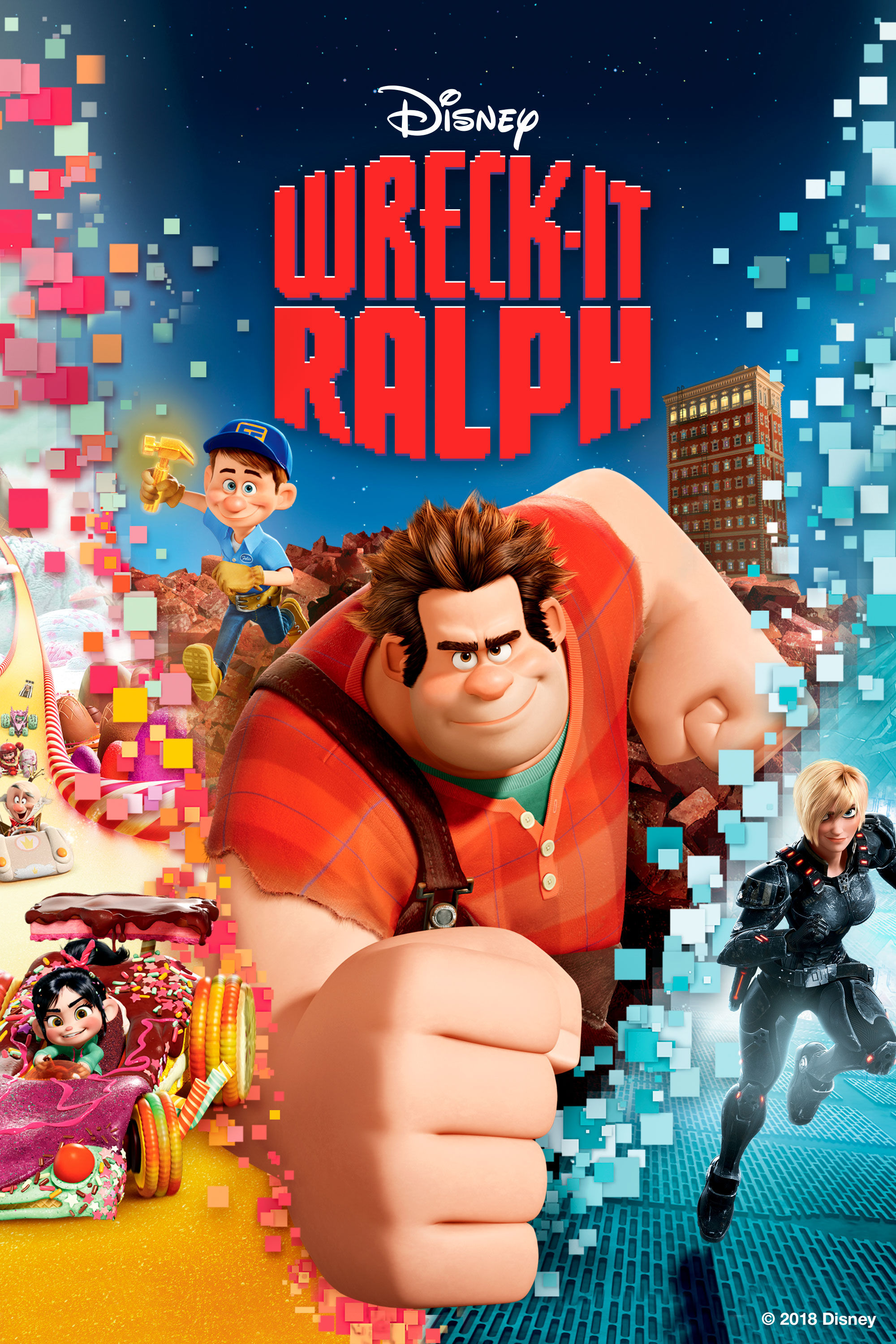 Both Wreck-It Ralph and it's sequel Ralph Breaks the Internet are amazing movies to watch if you love video games. They feature really cool visuals and good story lines.
That's all for this list of sci-fi movies about video games. Please let me know about all the movies that I missed, in the comments.
Rainy late nights and 10 nostalgic movies to watch
Background image used: https://www.freepik.com/free-vector/dark-pixels-background_800591.htm